GTA Online is coming to PS5 and Xbox Series X/S March 15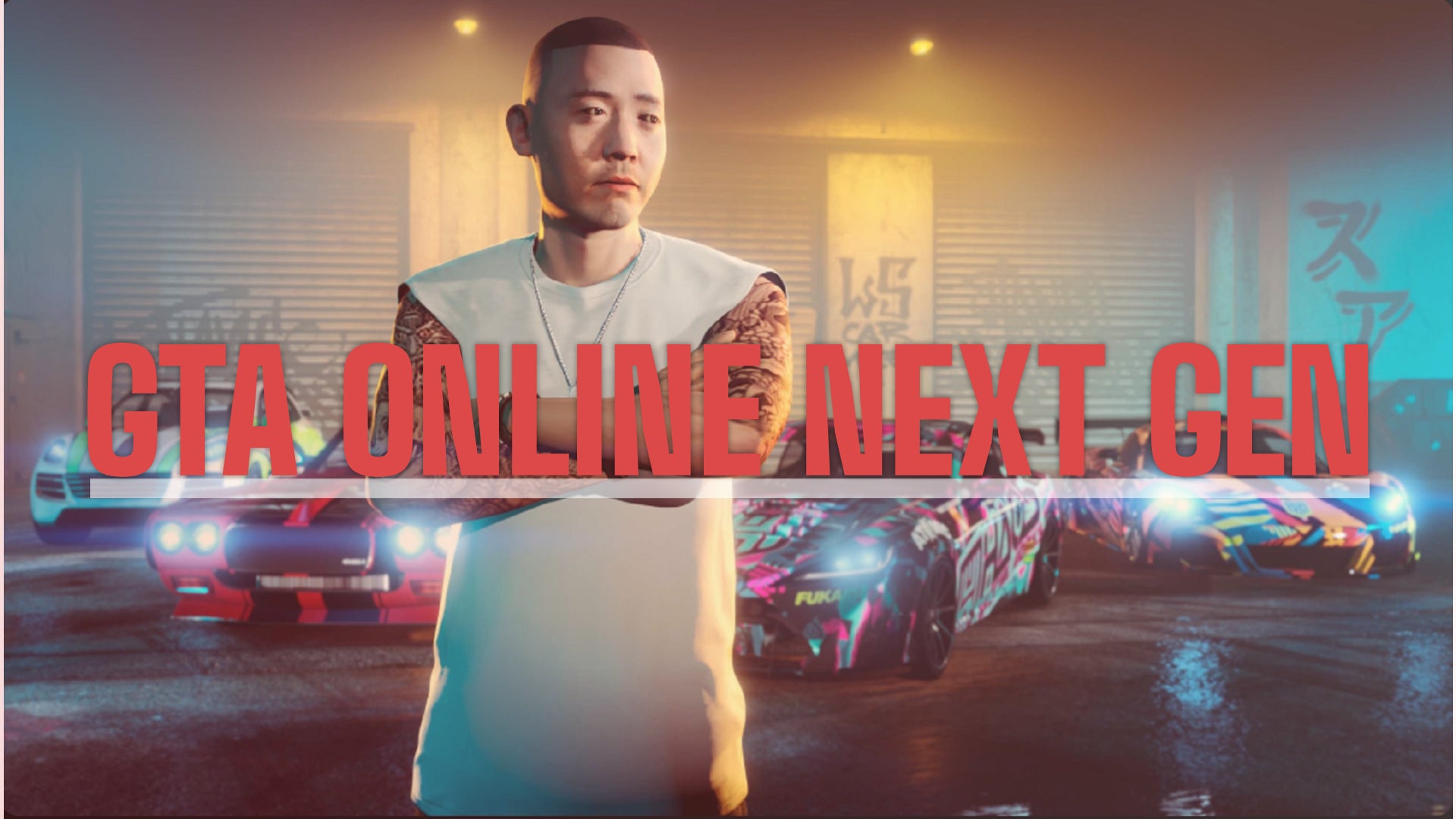 Ring the alarm, we've got news regarding GTA Online for next gen consoles! This time around, it comes in the form of a short but sweet community blog post and covers a vast range of updates due in the future. For GTA Online players, the most exciting of which is the news that PS5 and Xbox Series X/S versions are set to release March 15.
This third generation revival for the title will come packaged with shiny new graphics, up to 4K resolution, 60 FPS, improvements to textures and draw distance, HDR options, Ray Tracing, and a selection of technical improvements that will speed up loading times and more.
In regards to gameplay, the good news keeps coming. PS5 and Xbox Series X/S players will be able to skip the GTAV story prologue in its entirety – instead learning the ropes through a new and improved GTA Online tutorial.