If you still have a Game Boy system lying around you can play Wordle on it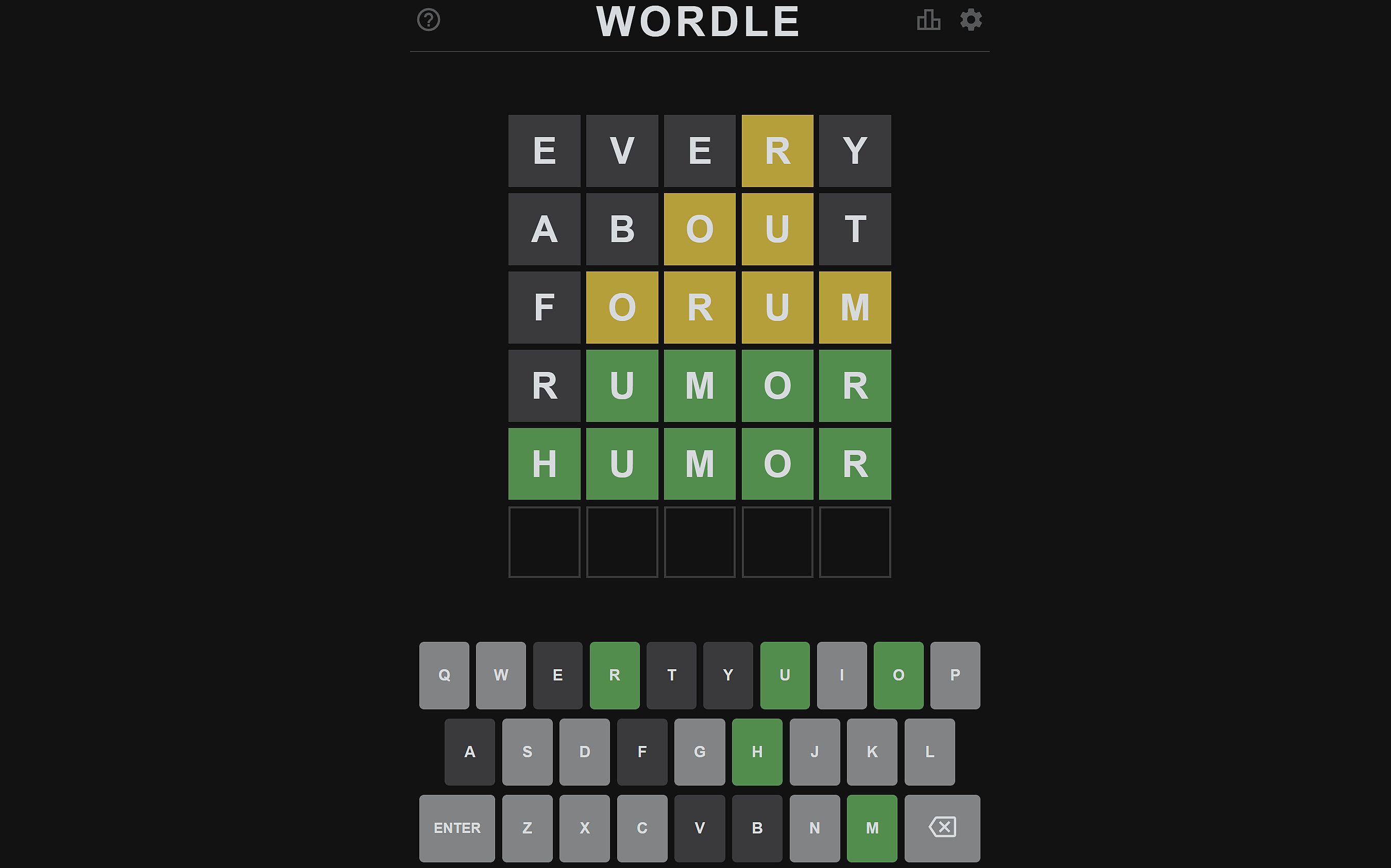 Here's something fun for your Saturday: Wordle running on a Game Boy.
It was ported to the Nintendo handheld system by stacksmashing, and if you still have your old Game Boy sitting on a shelf somewhere, dust it off so you can try it for yourself thanks to the magic of the internet. It even works on mobile.
WORDLE is now running on the Game Boy! pic.twitter.com/Zk8aDr7MST