Next-gen release of GTA 5 coming to PS5 and Xbox Series X/S March 15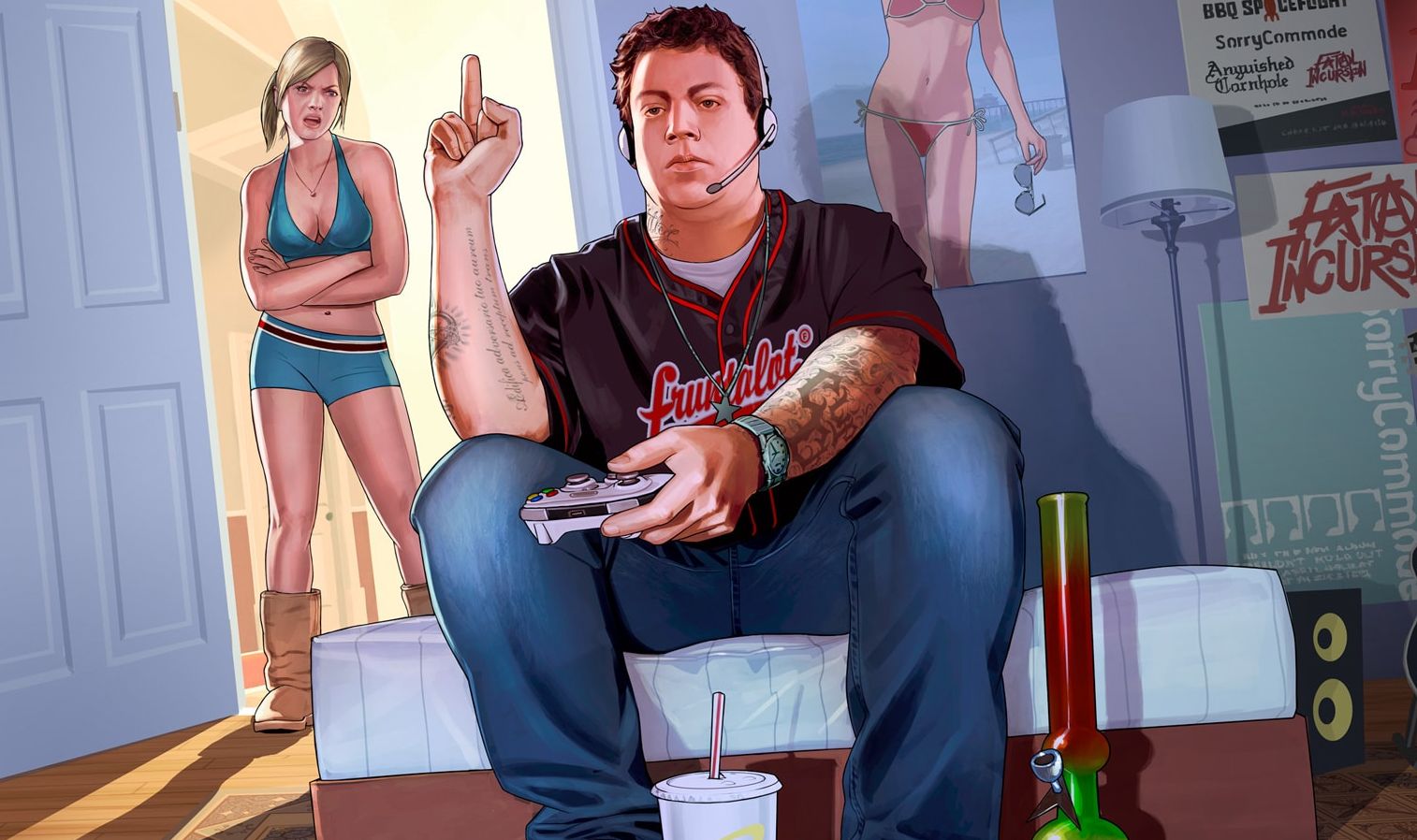 Rockstar has announced it will bring the next-gen version of GTA 5 and GTA Online to PS5 and Xbox Series X/S on March 15.
Originally slated to arrive in November 2021, in September of last year, the studio announced it had moved the next-gen release into March but a date was not provided until today.
If you pick up the next-gen version, you can expect new graphics modes with up to 4K resolution, up to 60 frames per second, texture and draw distance upgrades, HDR options and ray-tracing, as well as faster loading times, immersive 3D audio, and platform-specific features like advanced haptic feedback, and more.