The Halo series has already been renewed for a second season by Paramount+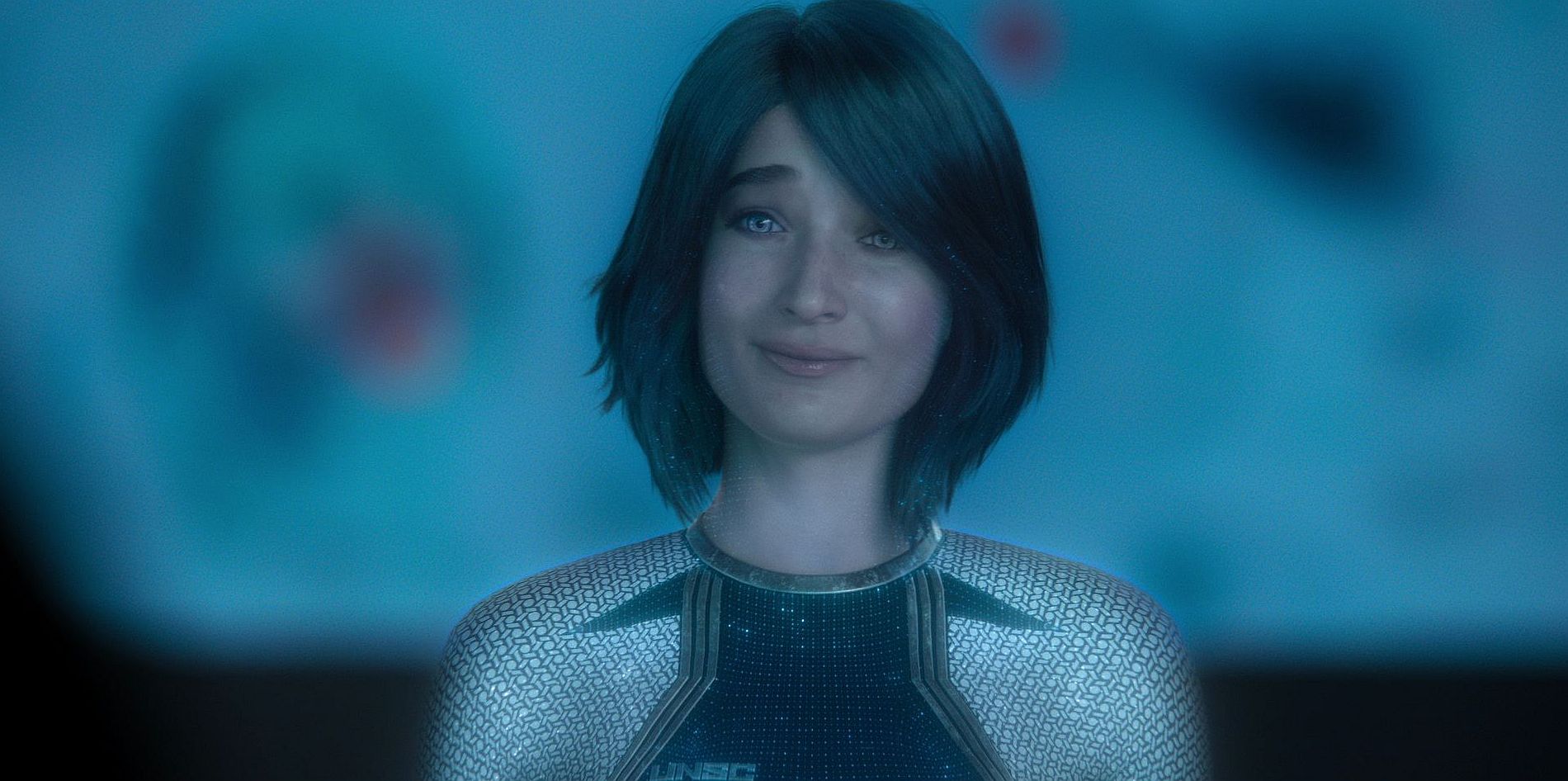 Paramount+ today announced that its upcoming series Halo, based on the Xbox franchise, has been renewed for a second season prior to the series first season.
Airing exclusively on Paramount+ in the US and in all international markets where the streaming service is available, the show lauches on Thursday, March 24.
In addition, David Wiener (The Killing, Brave New World) will join the series as showrunner and executive producer for the second season.