Assassin's Creed Valhalla has earned over $1 billion, free trial coming next week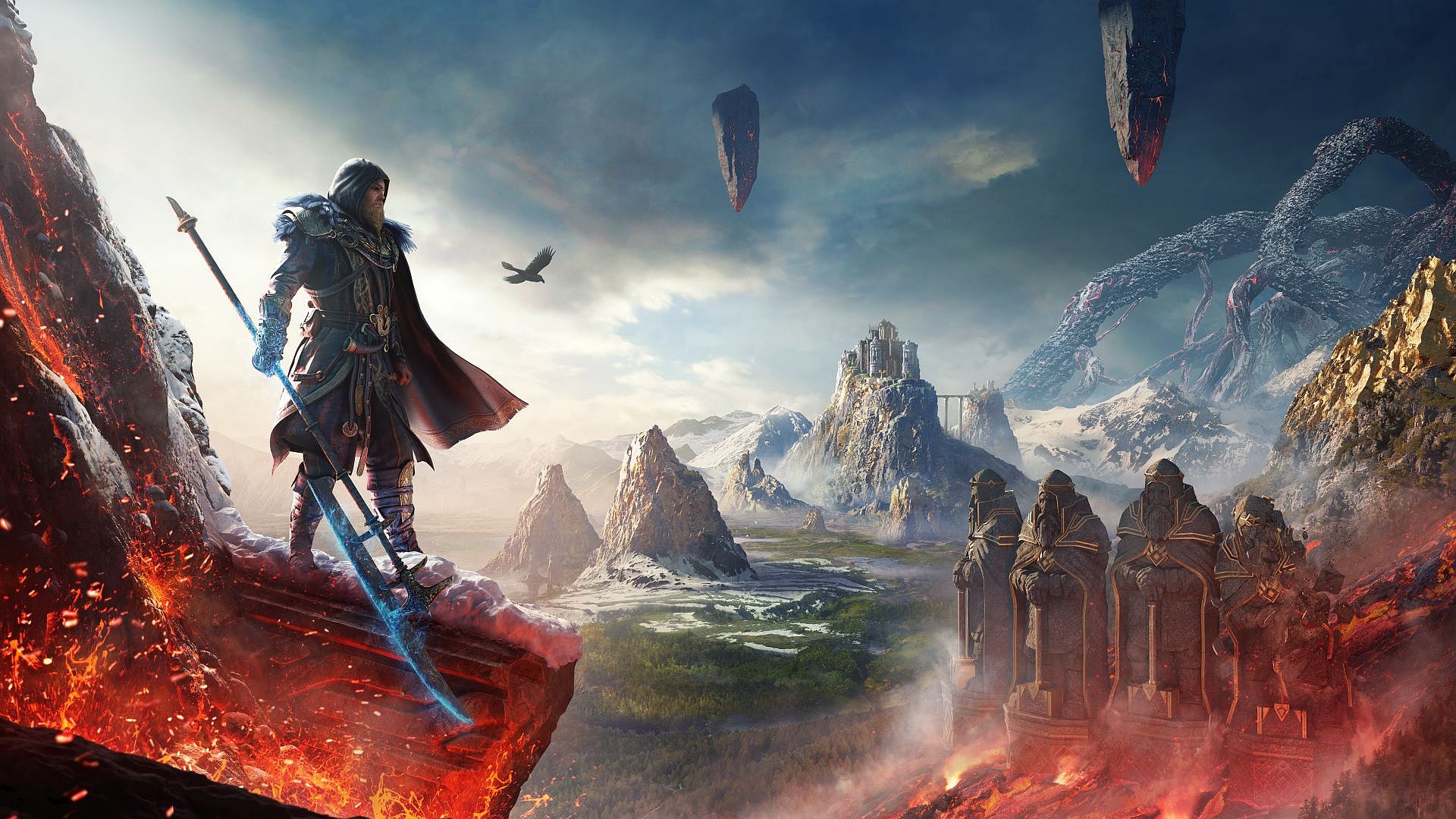 In its Q3 2022 call to investors, Ubisoft announced Assassin's Creed Valhalla is the most lucrative release in the Assassin's Creed series to date.
According to Ubisoft co-founder and CEO Yves Guillemot, revenue for the game surpassed $1 billion as of December 2021. It is the first game in the series to reach such a sum.
The game has been a big hit since it was released in 2020, and during its first week of availability, it sold-through more units than any other Assassin's Creed game during the same period. It is also the top-selling Ubisoft PC launch ever, driven by record Ubisoft Store sales performance.