Dead Island 2 might finally release at some point in 2023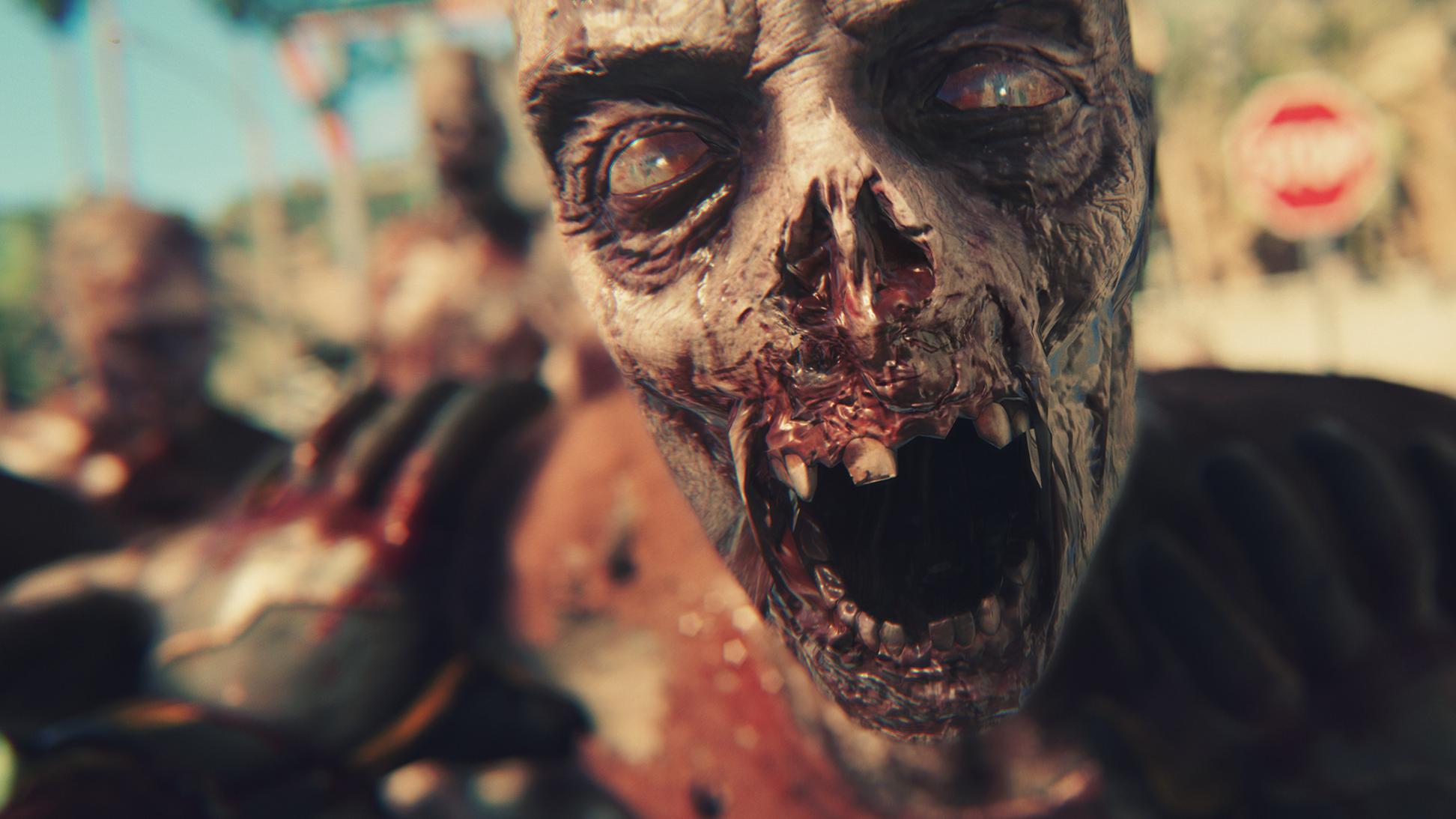 Deep Silver's parent company, Embracer Group, has confirmed Dead Island 2 is still in development, but it's not expected to be released until some point during the company's next fiscal year which begins in March 2023.
A question regarding the game's development was asked during the Embracer Group's latest financial results via a Q&A. The question was regarding whether the game has an official release window attached or not, and what we can expect from a title that's been in development for ten years.
According to Embracer CEO Lars Wingefors he is unable to discuss Dead Island 2 because it's "not announced as such from the publisher."