Starfield developers aiming for a game with a "vision of a future that's grounded in reality"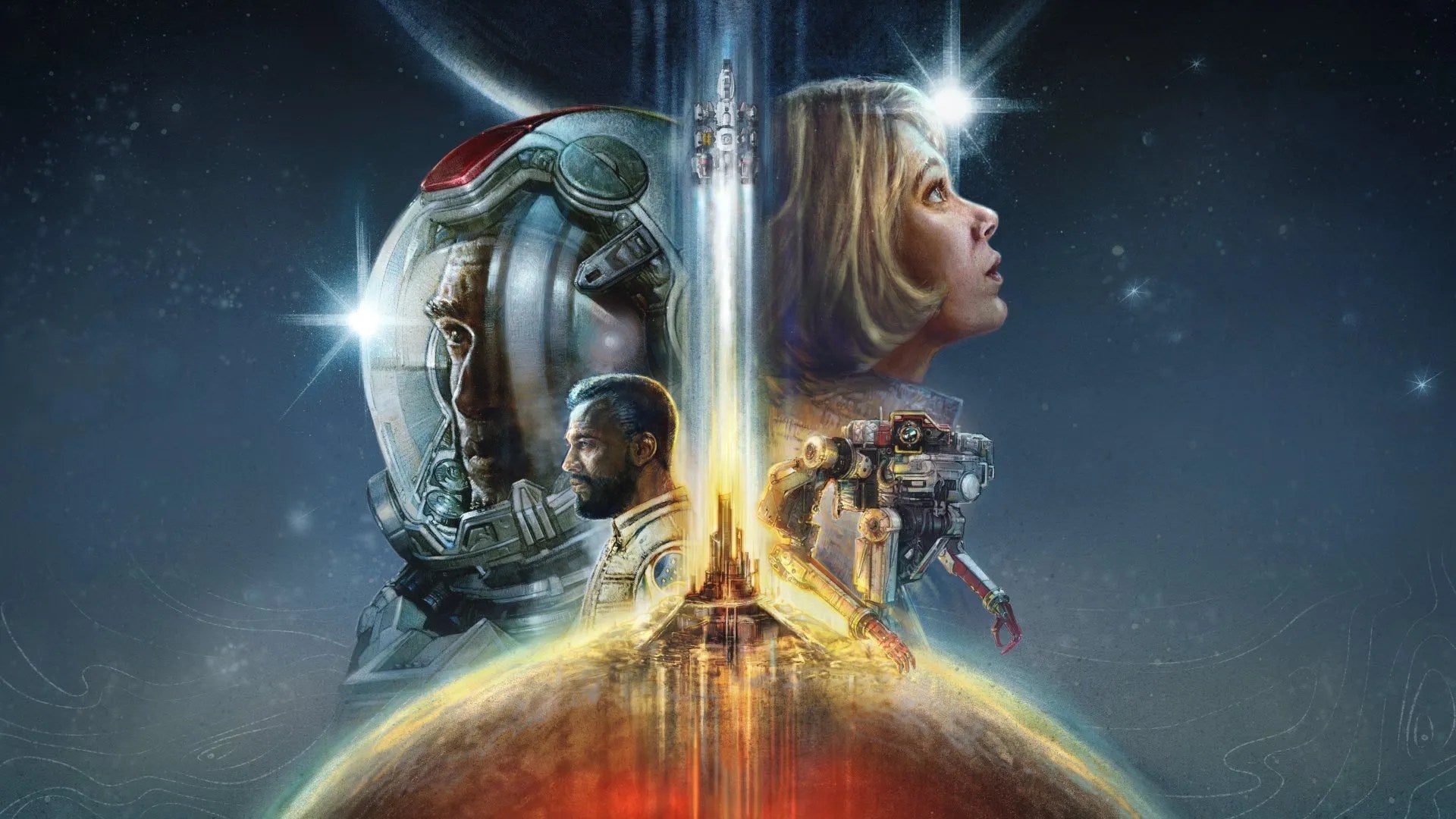 When starting development on Starfield, Bethesda Game Studios had a specific vision in mind, and that vision is something called NASA-Punk.
Speaking with Xbox Wire, the game's lead artist Istvan Pely said when trying to establish an artistic vision for the game, the team wanted a realistic take. And one that was "believable and relatable."
"Early on in this project when we were trying to establish the overall aesthetic of this game, we sort of coined the term 'NASA-Punk' to describe a sci-fi universe that's a little more grounded and relatable," said Pely.