Blizzard is working on a brand-new survival game for PC and console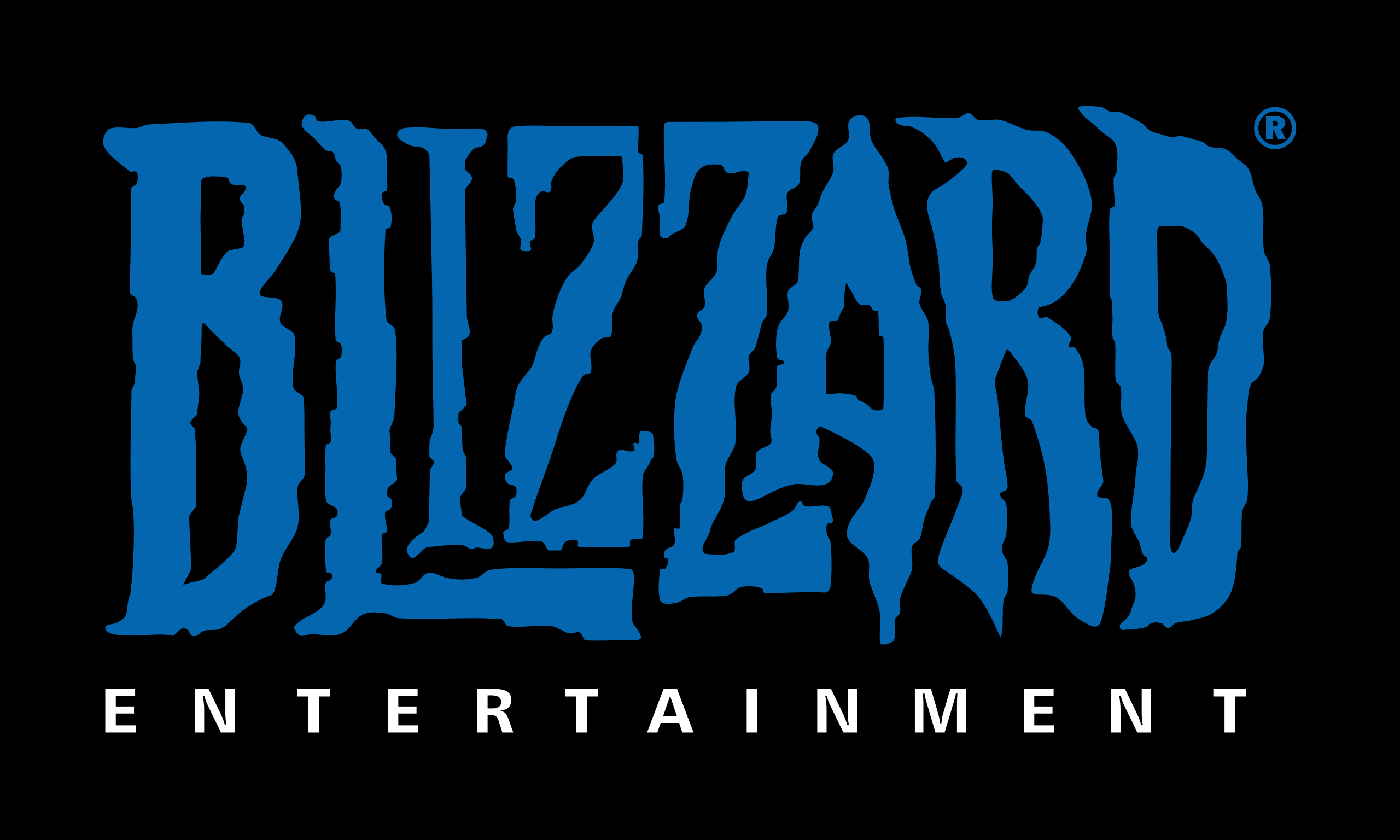 Blizzard is working on a new game and it's a survival title for PC and consoles.
This is according to a call for staffers to help shore up the development team.
According to the company, the game will be set in a whole new universe, will be "full of heroes we have yet to meet," "stories yet to be told," and "adventures yet to be lived." That's all of the information that was posted.