Ubisoft says it would listen to offers of a buyout, but it has the resources to remain independent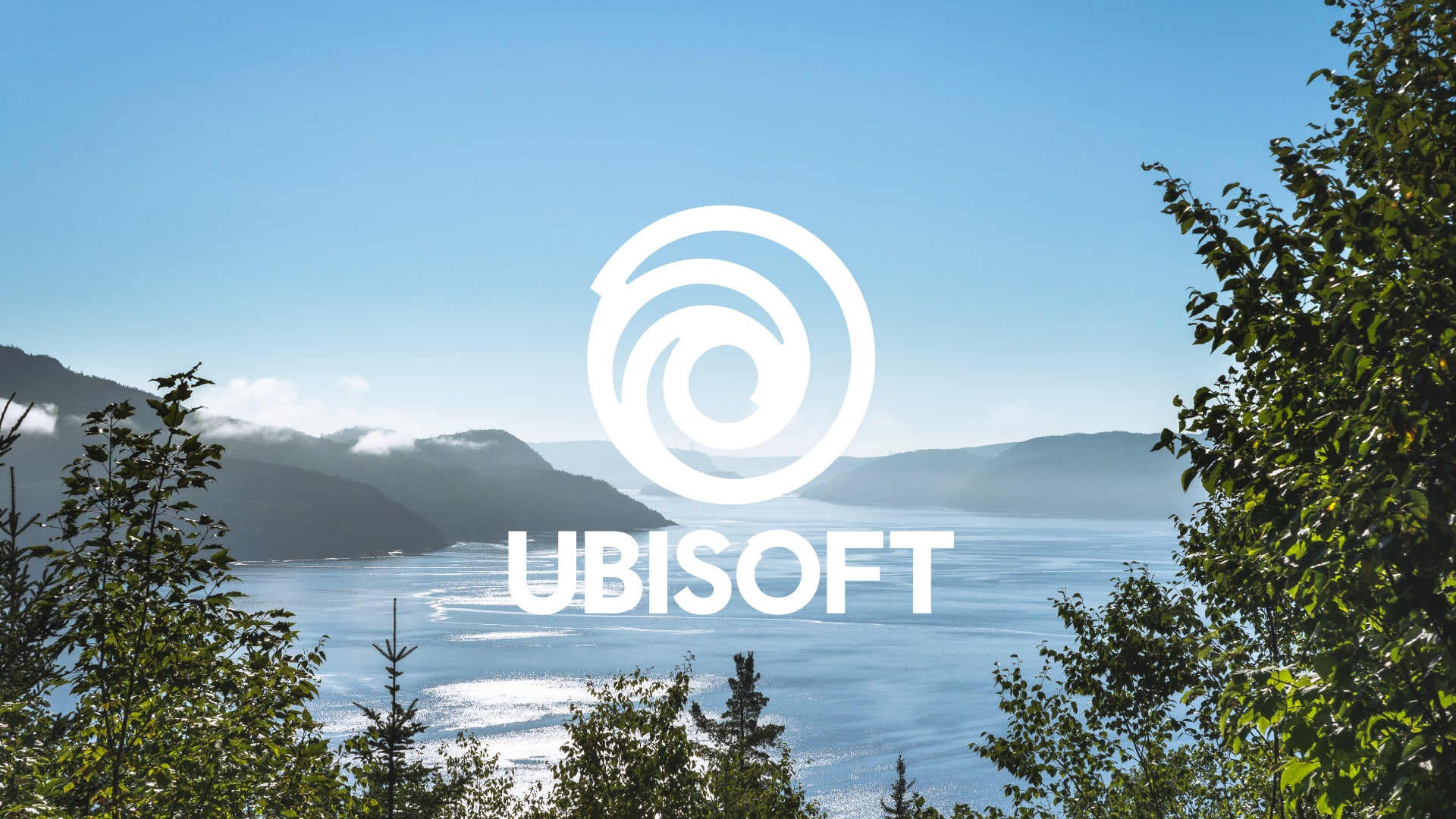 Ubisoft doesn't seem opposed to accepting an offer of a buyout as it once was, and should one come in the future, it would review it in the interest of all stakeholders.
Speaking during its Q3 2022 call to investors, the subject of consolidation in the industry was brought up. Speaking on the subject, Ubisoft CEO and co-founder Yves Guillemot assured that the company's assets have "never been so strong at a time when the value of assets has never been so high" (thanks, GI.biz).
When asked during the investor's call if being in such a good position meant it was a good time to sell, Guillemot said the subject would be broached to the board of directors, but emphasized the company has the means to remain independent.